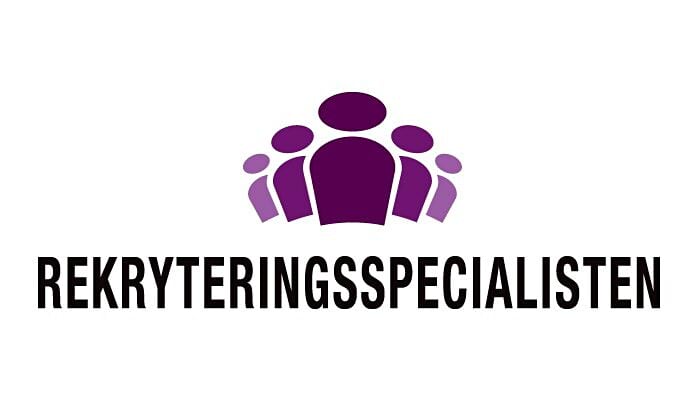 BrainCool is an innovative medical device company that develops, markets, and sells leading medical cooling systems for indications and areas with significant medical benefits within the healthcare sector. With the three main products BrainCool™ System, Cooral® System and RhinoChill® System we have a unique product offer within medical cooling. The combination of BrainCool™ System and RhinoChill® System is the only available solution to ensure the continuum of care from pre-hospital to patient discharge..
As QA Manager, you will have a senior role in the QA team and report to the QA Director. You will have responsibilities within Quality Control and Quality Assurance.
At Braincool it is important to help out where ever it is needed.
Responsibilities include but not limited to:
Manage Quality Control and Quality Assurance
Nonconforming product handling and CAPA investigations
Participate and lead supplier evaluations/audits as well as supplier contract reviews
Responsible for method validations and instrument validations
• Lead effective implementation of QMS in production together with QC Manager
QA Review and approval of production related Standard Operating Procedures (SOP) and Work Instructions (WI), Manufacturing and Control Documentation and Product Labelling
Qualifications
• 5-10 years of experience working in the medical device or pharmaceutical industry of which at least 3 years in QA role
• Experience of internal and external audits.
• Experience of performing internal and supplier audits as Lead Auditor
• Good understanding of ISO 13485, ISO 14971, MDD/MDR and QSR 820.
• Fluent in Swedish and English, spoken and written
For more info contact Erik at Rekryteringsspecialisten.
Tfn: 0708-999469
Känner du några som skulle passa ännu bättre? Berätta det för dem.