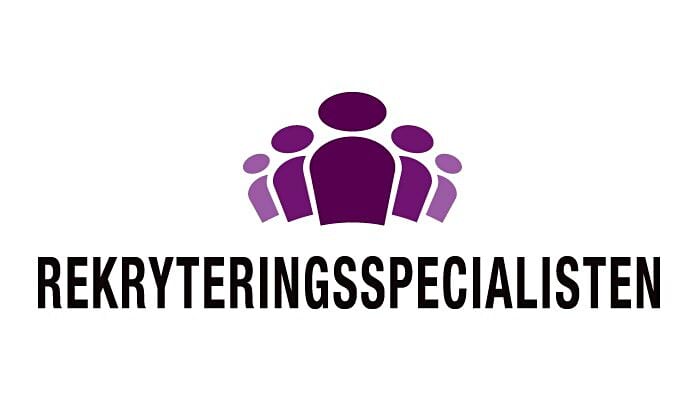 About the job
Are you intrigued by the opportunity to work as Chief Quality Officer at a high-tech SaaS company – creating value for global leading pharma companies?
Over the past 30 years TSS has worked together with some of pharma's most respected companies to ensure patient safety at every stage of the journey allowing the drug delivery process to be streamlined – saving cost and boosting sustainability. TSS's SaaS, data loggers, and services are used by leading pharma companies such as Novartis and Astra Zeneca within the primary and secondary distribution of commercial products, end-2-end in clinical trials in +100 countries. Click here to read more about what we do at TSS!
About the position
As a Chief Quality Officer at TSS, you will get the opportunity to provide the leadership and direction needed to ensure that the TSS quality management system and operation meet and fulfil customers' expectations, regulatory requirements and industry standards. This includes governance of the TSS supplier network, even though each department is responsible for its suppliers.
You will report to the CEO and manage operational tasks and strategical operational work.
Some of your other responsibilities will be:
manage TSS QMS and ensure its relevance and effectiveness and SOP related to e.g. QMS mgmt (SOPs for doc mgmt), Business continuity, Risk management, Deviation Management and Exceptions Management.
monitoring and embrace regulatory and industrial changes
educate, guide, develop, review, and approve QMS documents
assess adherence to quality system, internally and supplier's
responsible for internal audits
formally review and approve validation of TSS products and releases
host audits and manage and coordinate responses
manage deviations, including leading investigations and define corrective and preventive actions together with process owner
System owner for Quality related systems
Candidate profile
TSS solutions enable our customers to comply with regulatory requirements. Therefore the person we search for is expected to bring industry knowledge to TSS for further development of products and services.
To be successful in the role, we believe you:
are knowledged in software and hardware solutions
are skilled in process modelling and documentation
have integrity, interpersonal skill and strong communication skills
can demonstrate problem-solving abilities and masters investigation methods
have strong leadership skills
are a strong believer in digitalization and automation
Further we see that you have:
Knowledge in regulatory requirements and standards, mainly ISO 9001, ISO 17025, ISO 27001, ISO 14001 GxP, Gamp. FDA 21 CFR Part 11
Experience +5 years in Pharmaceuticals, Clinical Trials or Supply Chain
BSc or MSc in engineering
Documented experience in ISO9001
Learn about working at TSS
At TSS, we offer an inspirational and well-being working environment, an innovation-driven and fast-growing global company. We believe in offering flexibility through a hybrid workplace, keeping in mind that time together in the office is essential for our company DNA.
TSS head office is in Stockholm, Haga staden, with local representation in North America, the UK, and UAE.
Application
We are interviewing continuously, so submit your application today so we can get to know you!
If you have any other questions, don't hesitate to contact Erik Düring at Rekryteringsspecialisten.se. Phone; 0708-999469 Email; During@rekryteringsspecialisten.se
Läser in ansökningsformuläret