Electronical / Mechatronical Engineer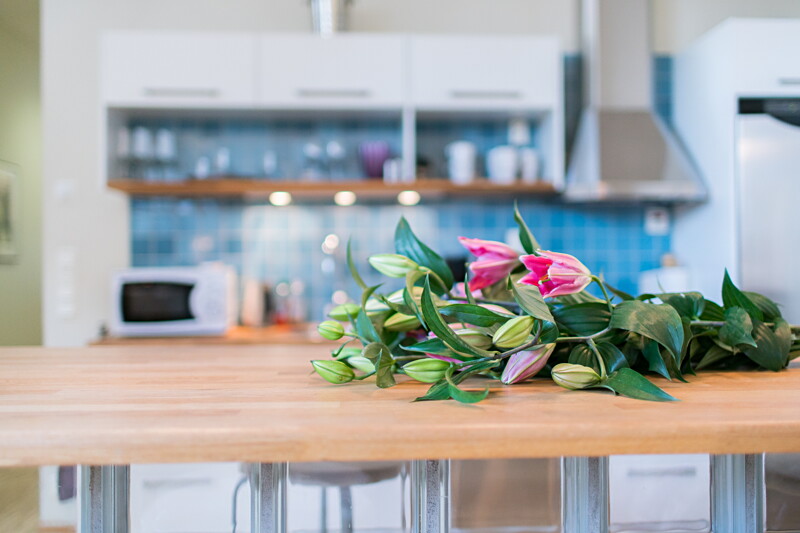 We are now helping our client Biotage with this position as electronical engineer.
Biotage is a Global Impact Tech Company committed to solving society's problems. We offer workflow solutions and products to customers in drug discovery and development, analytical testing and water and environmental testing.
Biotage is contributing to sustainable science with the goal to make the world healthier, greener and cleaner – HumanKind Unlimited. Our customers span a broad range of market segments including pharmaceutical, biotech, contract research and contract manufacturers as well as clinical, forensic and academic laboratories in addition to organizations focused on food safety, clean water and environmental sustainability.

Biotage is headquartered in Uppsala in Sweden and employs close to 500 peopleworldwide. The Group had sales of 1,232 MSEK in 2021 and our products are sold in more than 80 countries. Biotage's share (BIOT) is listed in the Large Cap segment on the NASDAQ Stockholm. Website: www.biotage.com
We are looking for a person that have a few years of experience in product development and design of both digital and analogue electronics to strengthen our successful development department even further. The electronical engineer will becrucial for the electronical development of new products from concept to production and improvement of the existing products.
You will be part of a 11 members strong team focused on the hardware and architecture. Our strengths cover mechanical engineering, electronics and systems engineering. You will collaborate closely with the other teams involved, mainly colleagues in Uppsala but also colleagues in Cardiff, UK, San José, USA and Salem, USA.
As an electronical engineer at Biotage you will work with the following:
- Develop and test concepts for technical solutions of electronics for new instruments
- Transform technical requirements into electronics for instrument control
- Conduct testing and verification of prototypes
- Ensure that instruments meet the regulatory requirements. Perform EMC tests
- Make manufacturing files for printed circuit boards and cabling
- Replacing components that are no longer manufactured in existing products
- Perform investigations to fix technical problems with electronics in existing instruments
Qualifications:
- At least bachelor's degree in engineering or similar.- At least 5 years of working experience as an electronical engineer.- Fluent in Swedish and English, written and verbally.- The person we are looking for has expertise in:o Analog and digital electronics (schematics and layout)o EMC (planning and testing)o Sensorso Motor drivero Power electronics
As a person you are independent and can drive your own work forward. You have a strong and wide technical interest, and your technical curiosity makes you a high level performer of problem solving. It is natural for you to set up your own time plans and drive your work to closure in an organized/systematic way. You are a team player and able to communicate with external and internal stakeholders in a supportive way.
Please send your application, or questions to Erik Düring at Rekryteringsspecialisten on during@rekryteringsspecialisten.se or
mobile + 46 708-999469
Electronical / Mechatronical Engineer
Läser in ansökningsformuläret