Azure Cloud Specialist, Uppsala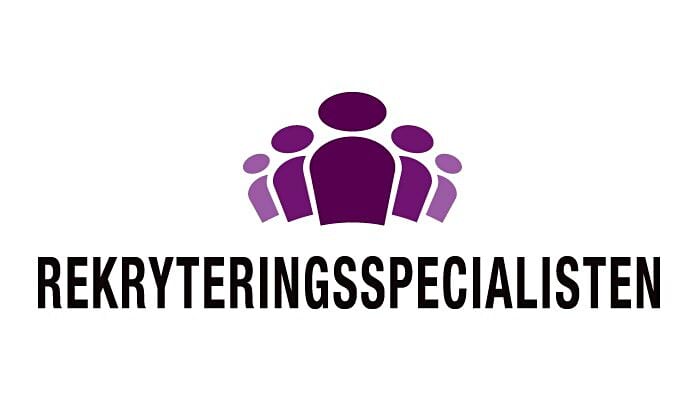 Biotage is a Global Impact Tech Company committed to solving society's problems. We offer workflow solutions and products to customers in drug discovery and development, analytical testing and water and environmental testing.
Biotage is contributing to sustainable science with the goal to make the world healthier, greener and cleaner – HumanKind Unlimited. Our customers span a broad range of market segments including pharmaceutical, biotech, contract research and contract manufacturers as well as clinical, forensic and academic laboratories in addition to organizations focused on food safety, clean water and environmental sustainability.

Biotage is headquartered in Uppsala in Sweden and employs close to 500 people worldwide. The Group had sales of 1,232 MSEK in 2021 and our products are sold in more than 80 countries. Biotage's share (BIOT) is listed in the Large Cap segment on the NASDAQ Stockholm. Website: www.biotage.com
Azure Cloud Specialist, Uppsala
We're looking for an Azure Cloud Specialist who takes a natural curiosity in their approach, who loves the technology they work in and is always passionate about learning and developing their technical skills. You'll be very service oriented as you pride yourself on delivering the best experience for our users, sharing knowledge, and supporting as you manage tasks and priorities.
It is a leading role in the contribution to the company's development of Business Operations. In this role you will be an important part of our global IT team with colleagues around the world as well as the point of contact towards our offices globally.
You will build and maintain solutions that collect, manage, and convert raw data into usable information for our business analysts to interpret. You will also oversee the administration, maintenance, technical support, customization and configuration of our cloud-hosted business system. To partner with internal teams to assess system requests and recommend solutions to enhance operational efficiency
We offer a collaborative, creative, global work environment with external and internal stakeholders and a great team. Being part of our organization means you will have great opportunities to influence and make a difference and to develop both professionally and as a person. The role will be based at Biotage headquarters in Uppsala and report to the EVP IT & Digitalization.
Job Scope Outline
Key tasks and responsibilities will be:
• Build, support and improve the data infrastructure• Maintaining relationships with key vendors to plan and adapt the Data Platform roadmap and best leverage the capabilities that we have• Collaborate with teams to ensure successful Extract, Transform, Load (ETL) implementation for data queries• Maintain and implement system integrations to improve business efficiency and data quality• Designing, developing, and implementing solutions that improve efficiency and reduce costs by using automation technology• Drive technical support and backend maintenance for our cloud-based business system.• Manage and maintain user permissions, security roles and licenses in our business system.• Answer and identify issues through end-user discussions• Also assist with IT support to the global organization• Other, depending on skills and experience
Education and Experience
• BSc in Computer Science or comparable degree• Min 5 years of experience as Azure cloud specialist or similar role• Min 5 years of experience of Microsoft Azure, SQL database and data warehouse solutions• Min 5 years of experience to integrate data from a variety of sources using integration and orchestration tools (e.g. Azure Data Factory).• Min 3 years working with ERP business system, preferrable Microsoft Dynamics 365 Finance & Operation• Fluent in Swedish and English, both written and verbally
Required Qualifications
• Excellent service-minded attitude• Excellent analytical and problem-solving skills• Strong interpersonal skills and ability to build collaborative relationships• Ability to manage multiple projects simultaneously• Possesses a sense of urgency, is self-motivated and detail-oriented• Social team-player with positive attitude• Possesses great communication skills and ability to communicate inherently complicated technical concepts to non-technical stakeholders of all levels• A person with "Can-do mentality"• Capacity to successfully manage a pipeline of tasks with limited supervision.
Application
Submit your application through Erik Düring at www.rekryteringsspecialisten.se
Mobil: +46 708 999469
Email: during@rekryteringsspecialisten.se
Azure Cloud Specialist, Uppsala
Läser in ansökningsformuläret